Toshimon (TOSHI) is a Play-To-Earn game where users use their NFTs to set up battles against other players and see who is the strongest of all.
Strategy is a very important skill to take into consideration in this game, users will have the possibility to form their team of 5 toshimons before starting the battle. It is also allowed to use certain items that can help you during the battle.
The rarity of the cards is a crucial feature that will determine how amazing your toshimons are, through the purchase of the packs you can find common, uncommon, rare, ultra-rare, legendary and secret cards.
The more you expand your collection, the more possibilities you will have to form different strategies that will help you win all your battles.
So don't wait any longer, and join the action!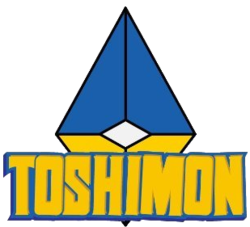 TOSHIMON
(TOSHI)
0.00 USD$
24h Range
0.00 USD$
LAST Toshimon (TOSHI) NEWS
---
No related news for Toshimon (TOSHI)