Aurory (AURY) is an RPG game created on Solana's blockchain and set in a futuristic universe based on ancient Japan (retrofuturistic). This game had the highest IDO in Solana's history and, according to experts, it may become one of the market leaders in the coming years.
In Aurory there are different game modes, both single-player and multiplayer. In them, the player must immerse himself in a 3D universe in which he can explore, interact with other players or NPCs and fight in strategic battles.
Each character in the game, called Aury, is a non fungible token (NFT) that can be traded on the game's Marketplace.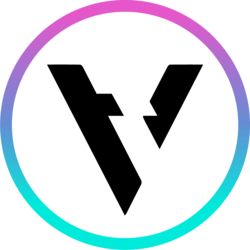 AURORY
(AURY)
0.582 USD$
24h Range
1.89 USD$
No related news for Aurory (AURY)