Mist ($MIST) is a Blockchain-based Play-to-Earn Open World MMO where you can fight against other players, complete quests, explore or participate in dungeons.
This P2E game offers a great variety when creating your character, you can choose between 2 factions, 8 character races and 9 character classes.
$MIST is the game token and will be used in all purchase and sale transactions made, killing moobs, completing missions or selling items are some of the ways to get $MIST while playing the game.
MIST has a scholarship system that will allow NFT holders to sponsor multiple players. Thanks to this system, players who cannot afford to acquire an NFT will be able to play and enjoy MIST by earning rewards, the owners of the scholarships will obtain a % of everything obtained by their scholarship holders.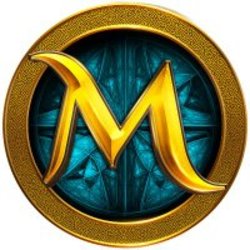 MIST
(MIST)
0.013 USD$
24h Range
0.020 USD$
No related news for Mist (MIST)