MOBOX is a GameFi platform created on the Binance blockchain (Binance Smart Chain) that aims to combine decentralized finance (DeFi), non fungible tokens (NFT) and blokchain games.
Currently, MOBOX has 3 play-to-earn type games within the platform: Block Brawler, Token Master and Trade Action.
MOBOX aims to become a comprehensive hub for the development of DeFi projects, allowing users to create their own non-fungible tokens and blockchain games, the MOMOverse.
The native cryptocurrency of this project is Mbox, a BEP-20 standard token with a maximum supply of one billion units.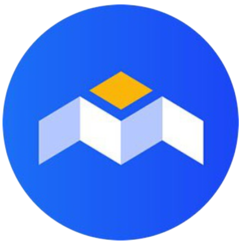 MOBOX
(MBOX)
0.233 USD$
24h Range
0.630 USD$