Star Atlas (ATLAS) is one of the most promising games in the Play-to-Earn Gaming ecosystem. This is a futuristic metaverse set in outer space in the year 2620, where players must manage spaceships with which they can loot resources, fight against other users and conquer new territories.
Star Atlas (ATLAS) is characterized by the complexity of its interactions. It is not only a spaceship game, but it has an important level of strategy and requires political domination to progress. It is necessary to create alliances with other players to fight with other factions in search of greater resources.
ATLAS is one of the two native tokens of this metaverse. All in-game transactions can be made with it, in addition to being able to acquire objects, skills and ships in the Marketplace.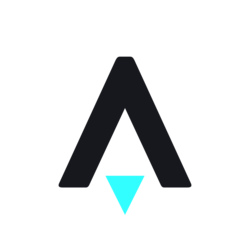 STAR ATLAS
(ATLAS)
0.0073 USD$
24h Range
0.0100 USD$
LAST Star Atlas (ATLAS) NEWS
---